WORKSHOPS
LEARN FROM IBEN HØJ
AN EXPERIENCED TEACHER
Since 2002 Iben Høj has acted as visiting lecturer at The Royal Danish Academy of Fine Arts Schools of Architecture, Design and Conservation, Designschool Kolding and VIA Design. Knitwear or Knitted Textiles students are provided with tutorial guidance, technical knit instruction and an understanding of the design process. Since 2015 Iben Høj has been employed as parttime Teaching Assistent Professor at Designschool Kolding.
Iben Høj is always interested in sharing her extensive knit knowledge through lecturing, teaching, workshops or talks – previous venues have included Designmuseum Danmark, The Swedish School of Textiles in Borås and Trapholt Museum of Art & Design.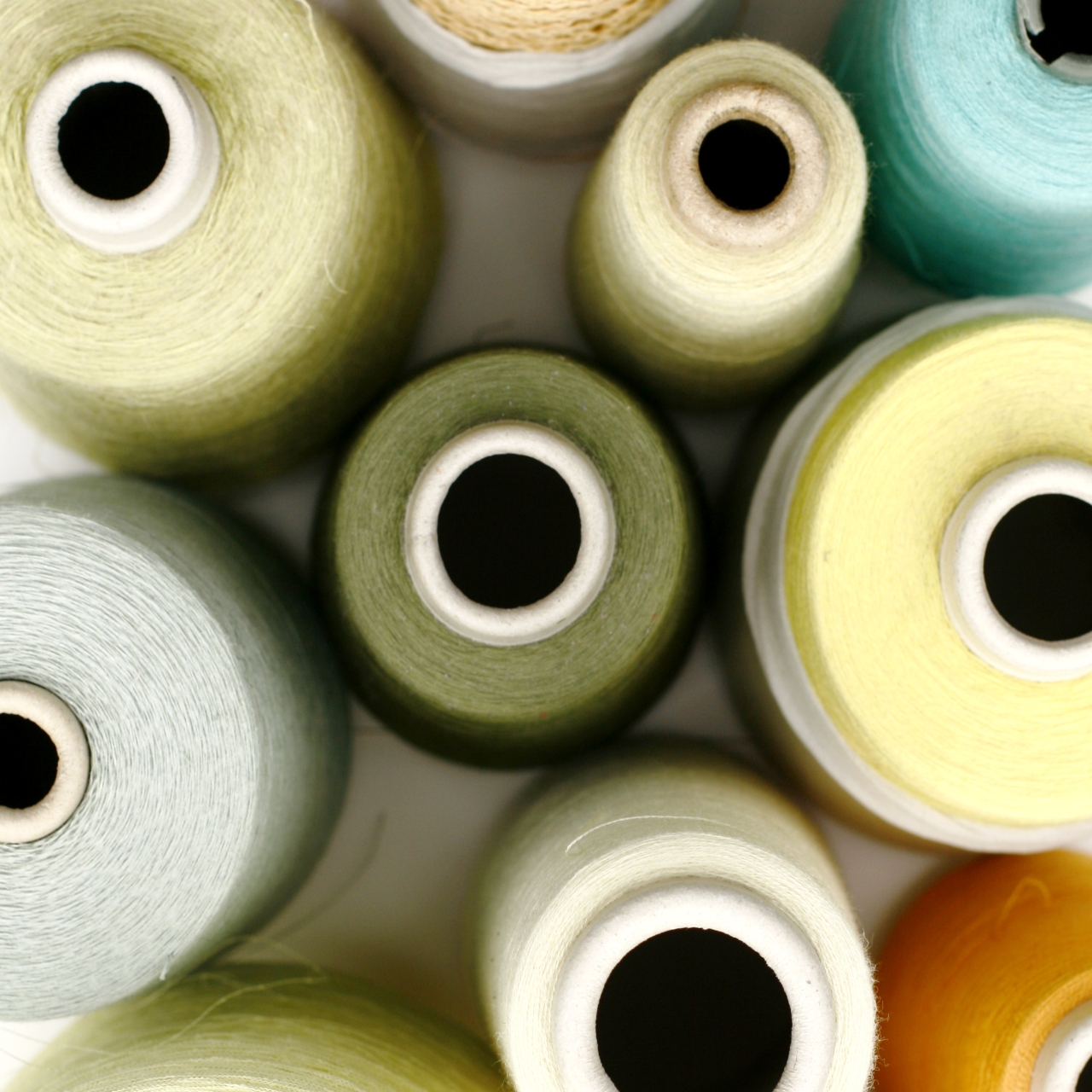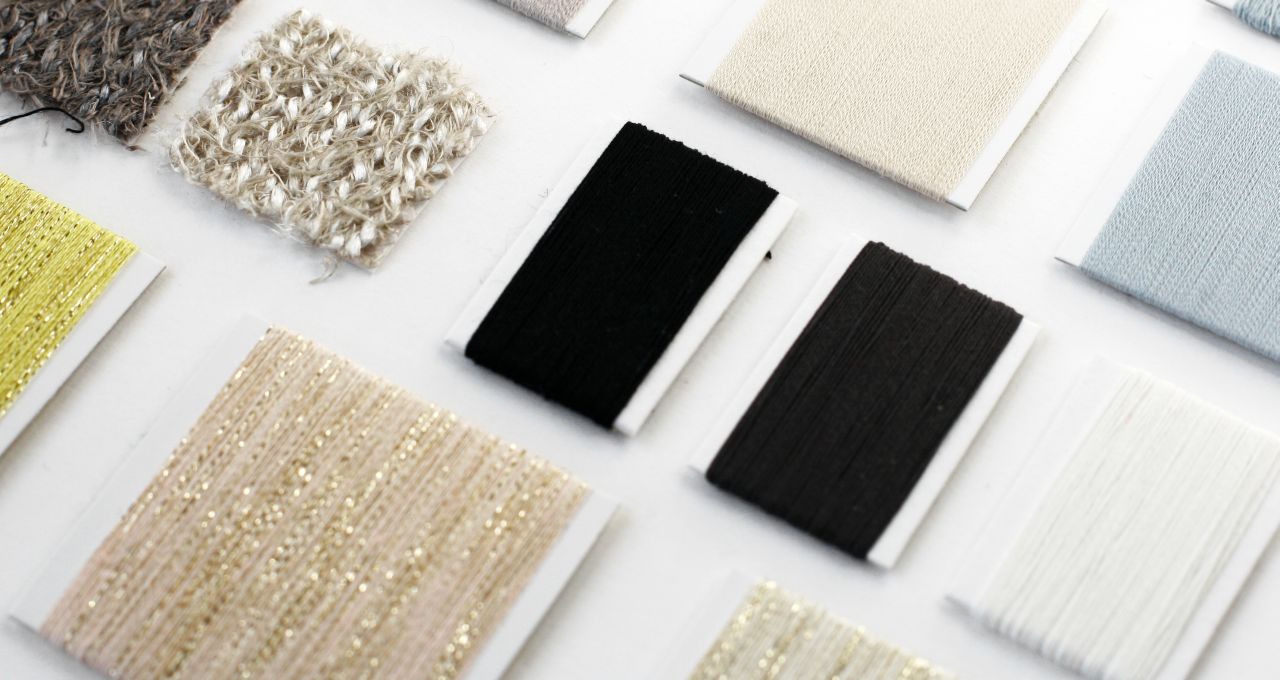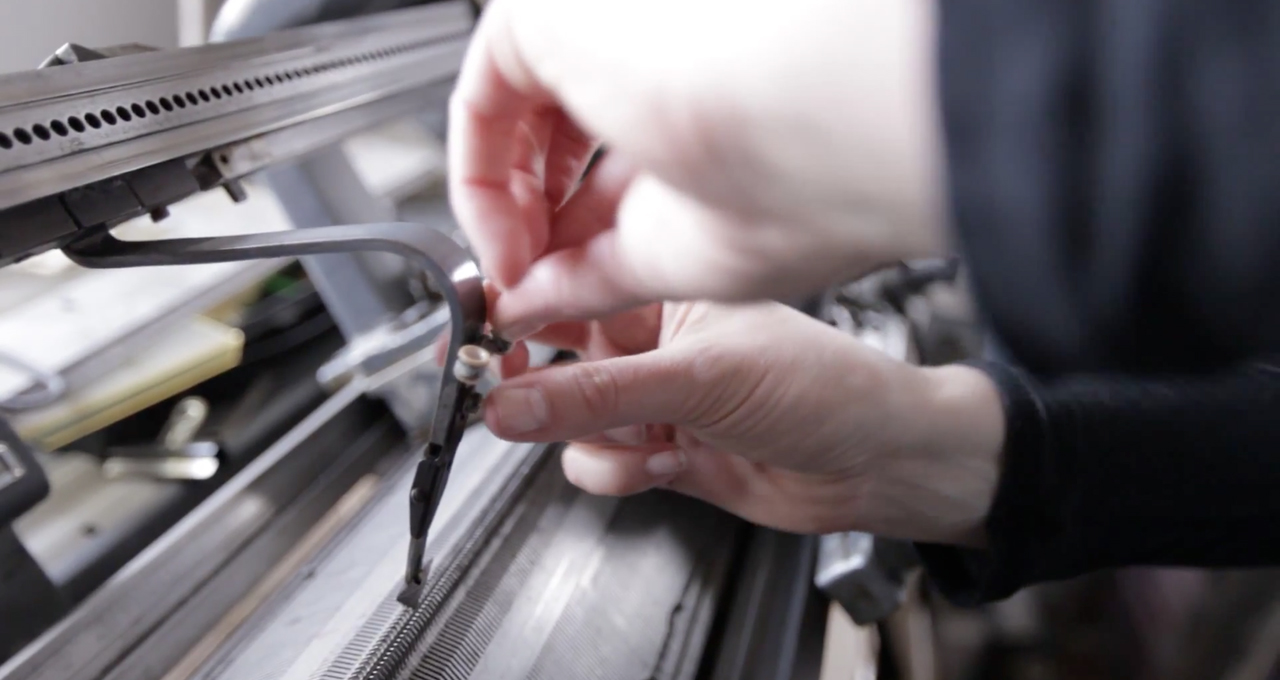 UPCOMING WORKSHOPS
Iben Høj is often invited to teach at workshops and being based in the small seaside town Kerteminde she also occasionally offers intensive knit courses there. These courses attract industry professionals looking to enhance their skills, ambitious undergraduates and graduates seeking excellent instruction and indeed any aspiring individual wanting to progress in the field of machine knit design and knitwear for the fashion industry.
SKALS HØJSKOLEN FOR DESIGN OG HÅNDARBEJDE, SUMMER WORKSHOP WEEK 26, 2022